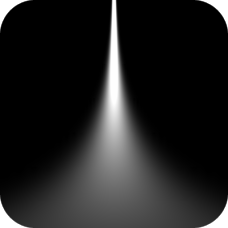 Spectrolite
Spectrolite visualizes the frequency content of sound in real time in the form of a spectrogram. It works on the iPhone, iPad, and iPod Touch.
Spectrolite introduces you to a world of sound that is seen, not just heard. Harmonics, pitch bends, vibratos and other features of musical notes all unfold before your eyes in real time. Intuitive touch panning and zooming lets you dive into the spectrogram and explore it in detail.
Spectrolite uses a logarithmic frequency scale and constant-Q analysis for a perceptually and musically meaningful display that covers the full frequency range of human hearing.
The Pro feature set, available as an in-app purchase, adds grids and scales for time, frequency, and amplitude. This expands Spectrolite into an audio measurement tool that you can use to measure frequencies, musical pitches, durations, and relative amplitudes.
Spectrolite is powered by the Gaborator.
Screenshots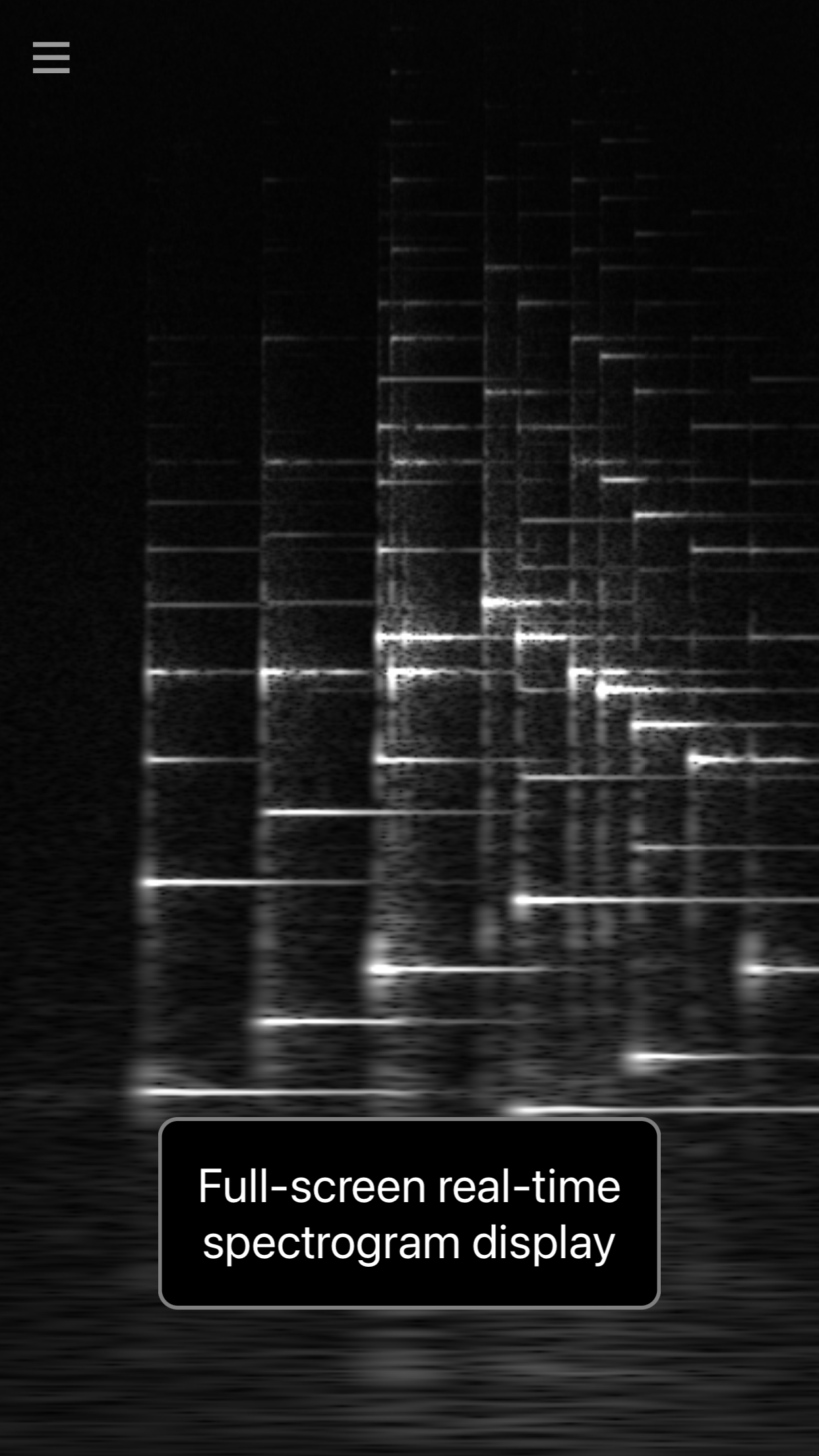 Join the beta
Spectrolite is currently in beta test. If you would like to try a beta test version, you can download it via the Apple TestFlight app using this link. In the beta test version only, enabling the Pro feature set via an in-app purchase is free of charge. Your feedback is appreciated.
iPad, iPhone, and iPod touch are trademarks of Apple Inc., registered in the U.S. and other countries. App Store is a service mark of Apple Inc.